Flexible Deployments on OpenShift
Don't get tied into a single technology or platform. With OpenShift and Teiid Cloud, you have choices. Access data in the cloud or on-premise using developer tools or a graphical tool.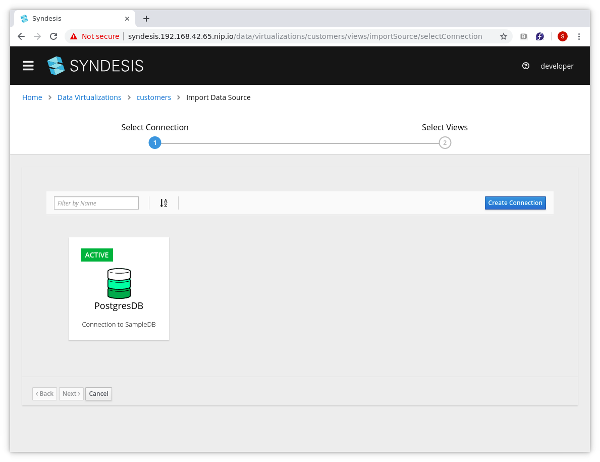 Visual data virtualization design tool
Teiid Syndesis lets you connect to, view, combine and secure your data and with proven Teiid technologies.